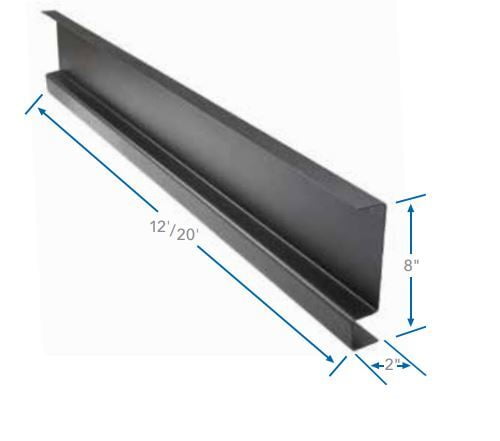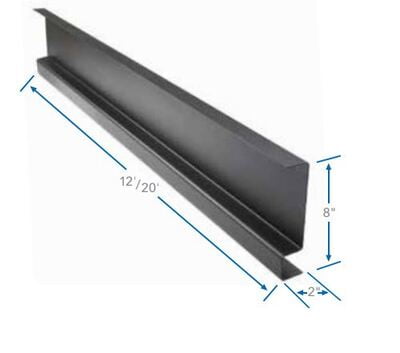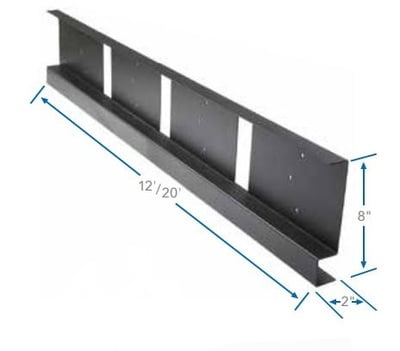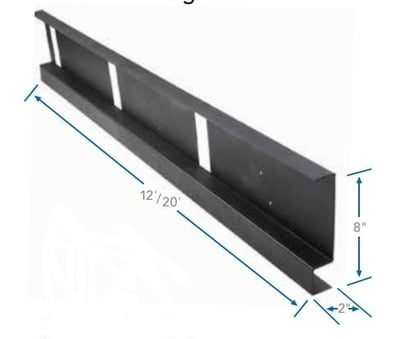 Fortress Evolution S-Ledger
Fortress Evolution S-Ledger is an engineered interlocking design with the Ledger Bracket that eliminates the need for excessive fasteners and drastically speeds up installation. The "S" shape provides a sturdy, safe deck connection that will offer peace of mind for decades. The S-Ledger is available with pre-punched, standard spacing options that simplify deck construction.
Fortress Evolution Blank S-Ledger is designed to work with custom, non-standard joist spacing. The blank S-Ledger can also be used around bay windows and other angled ledger attachments.
Product Details
Specifications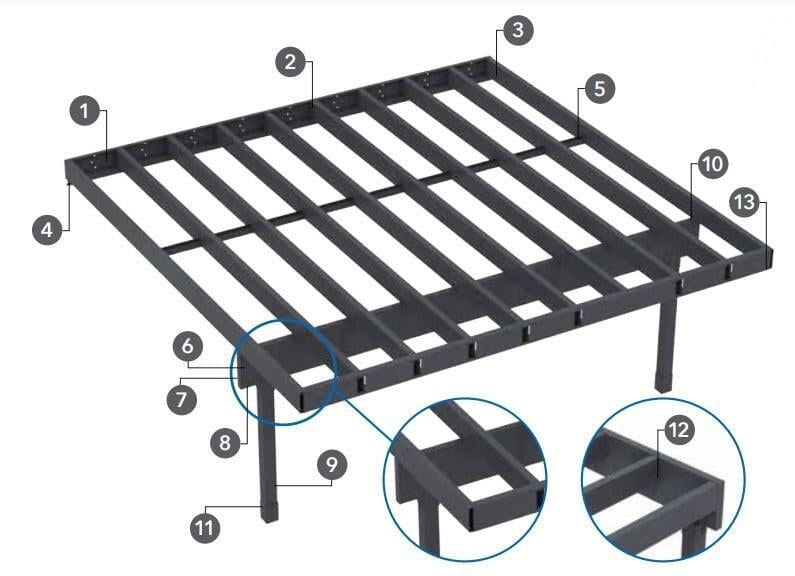 Dimensions
Length

12' (3,658mm) | 20' (6,096mm)

Width/Height/Length

2"x8"
Material Specification
Color

Black Sand

Coating

Industrial Grade Powder Coating

Material

Galvanized Steel