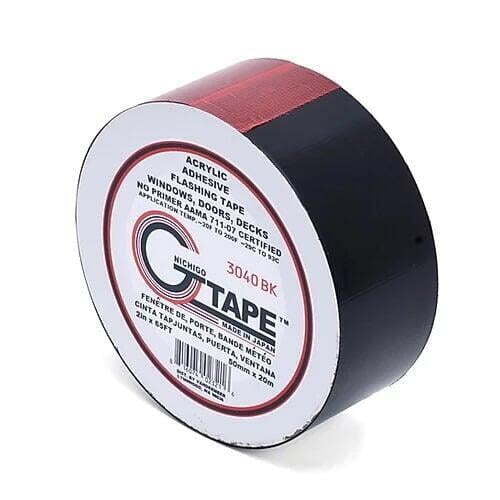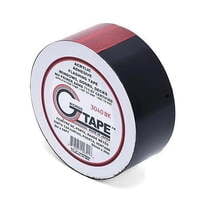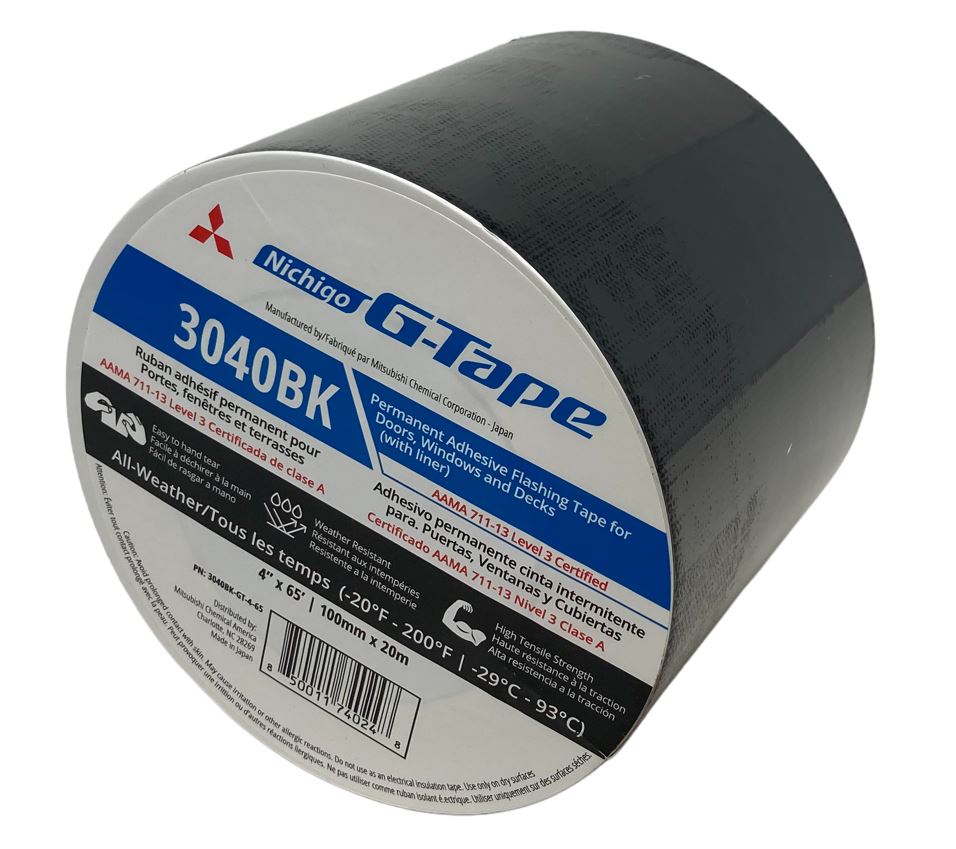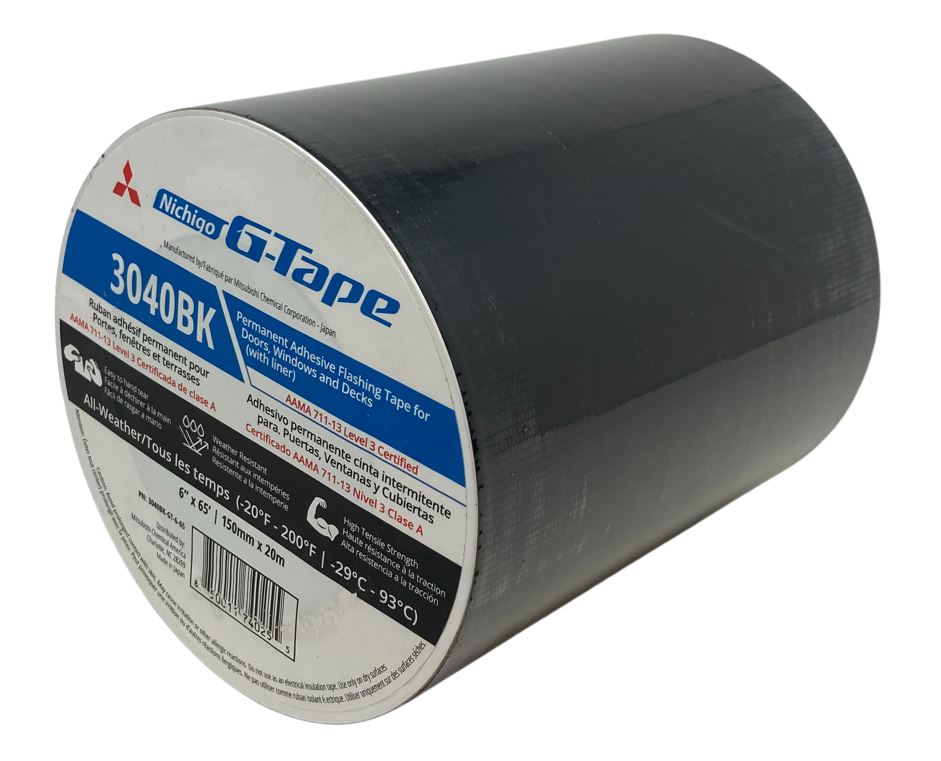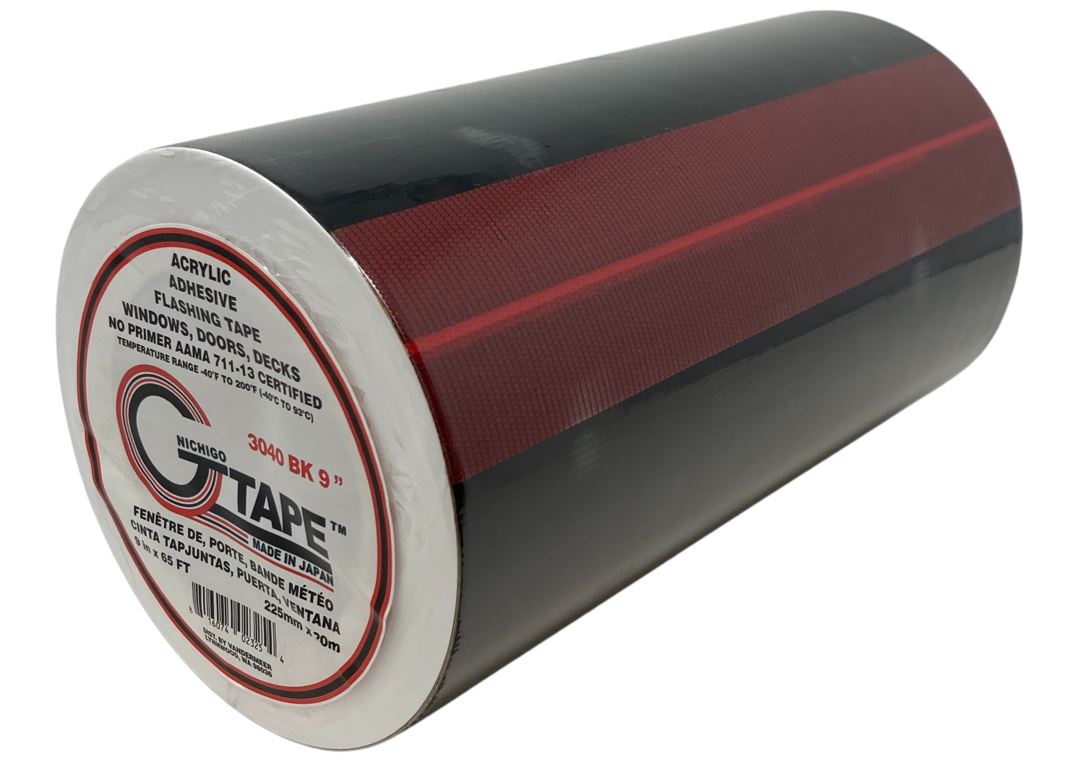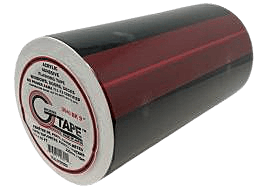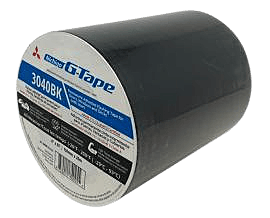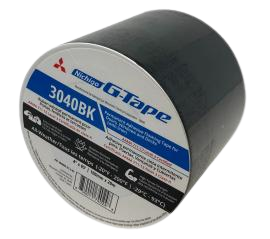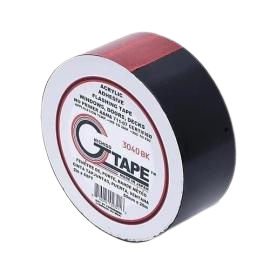 GTape
Acrylic Adhesive Flashing tape for windows, Doors and Decks
2" x 65' GTape is a favorite product of deck builders across North America. GTape adds protection to deck joists and helps to increase longevity.
GTape flashing meets the highest standards for hot and cold performance and does so without the need for additional primer. Lighter weight than butyl or rubberized asphalt flashing GTape significantly outperforms these products.
GTape is used to professionally flash Windows, doors, deck beams, etc. Use anywhere you need permanent protection. GTape Flashings have been shown to adhere to the toughest surfaces and in the toughest environment and have been recently tested for 50 year aging and have demonstrated to retain over 60% of original adhesion and over 100% of original tensile strength.