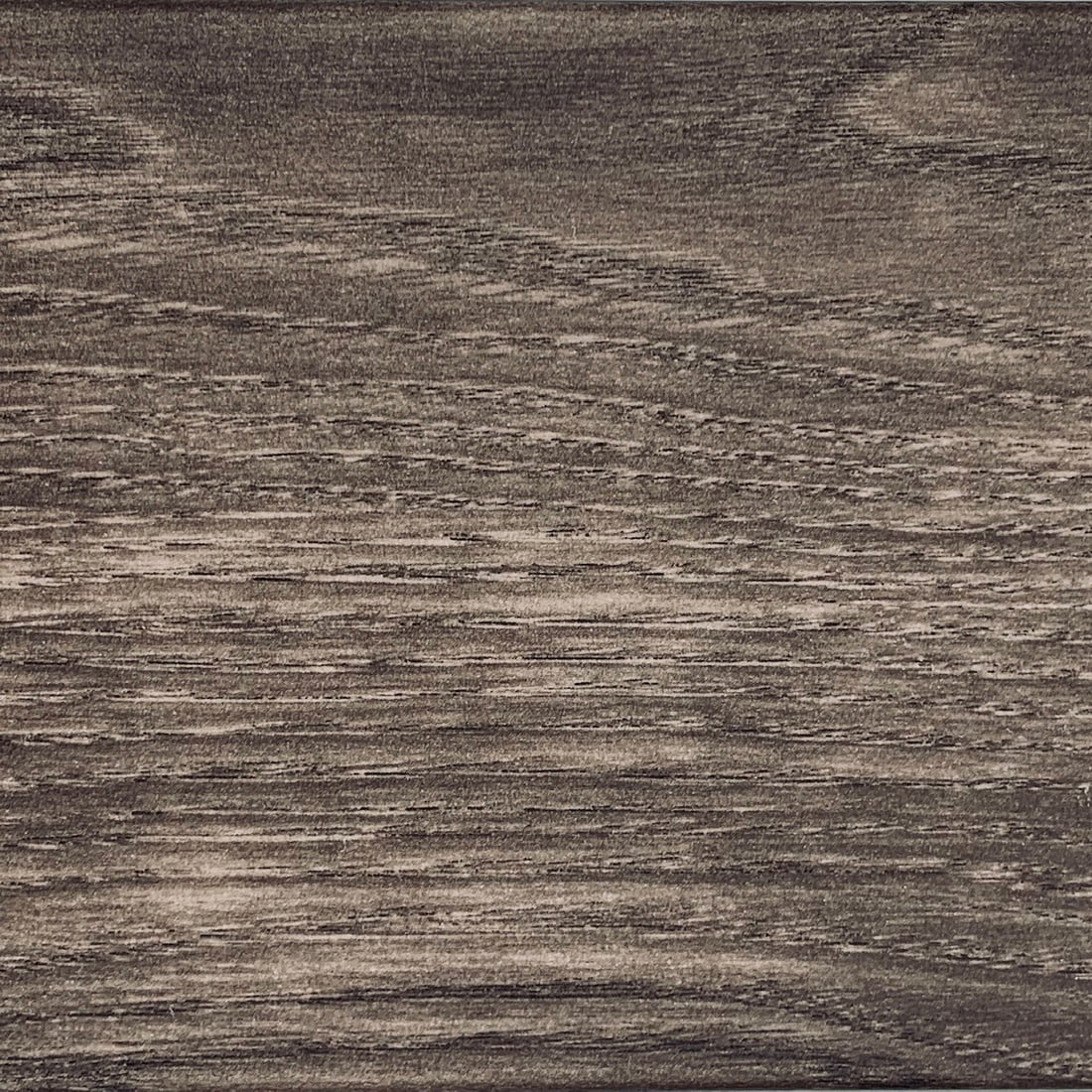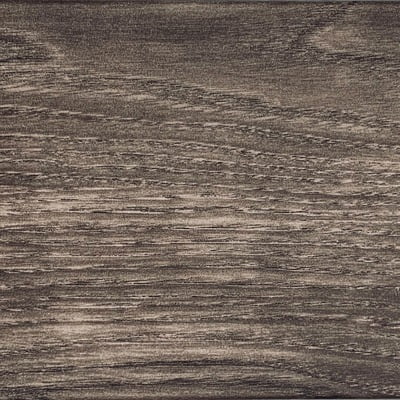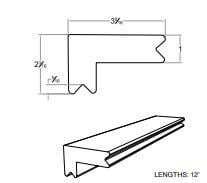 ZURI Weathered Gray
Non-returnable



Zuri® Premium Decking by Royal® has a stellar reputation among Toronto's leading architects, designers, and contractors. Given that, it's only natural that Zuri Weathered Gray decking boards are preferred by the best in the business. These boards are an engineering wonder: they brilliantly blend the textured appearance of real wood with the maximum durability of polymer decking. Each Weathered Gray board is uniquely manufactured for subtlety and integrity. They can add a touch of elegance to any home in Toronto, and they're built to last.
Zuri Weathered Gray decking boards
look great as a main deck and don't require picture framing. However, some designers have found aesthetically-pleasing color combinations.
Boards' Specification
Board Profile

Grooved | Nosing Board

Grooved Boards' length

12' | 16' | 20'

Material

Capped Celular PVC

Decking Board Dimentions

1-1/32"x5.5"

Nosing

2-3/16"x3-9/16x12' thikness=1"

Joists structure

16"-on-centre for straight applications; 12"-on-centre for diagonal applications