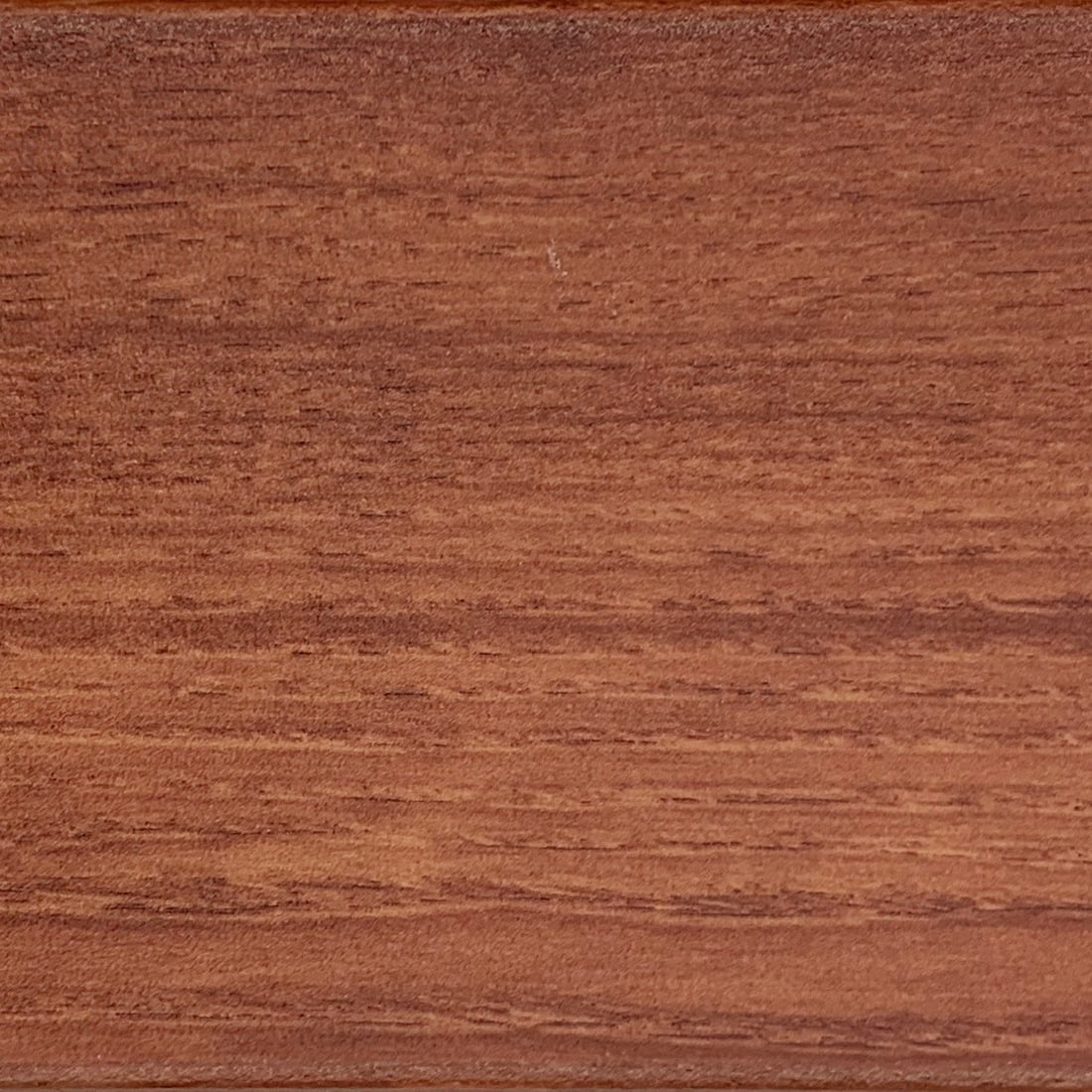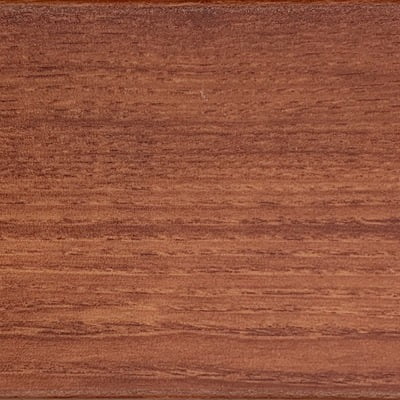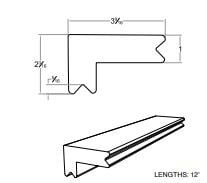 ZURI Brazilia
Non-returnable



Zuri Brazilia decking boards look just like exotic wood but have all the durability of high-tech PVC decking. These top-notch boards add luxury and integrity to the most beautiful homes. Plus, they're built to last.
Zuri boasts resistance against damage like scratches, fading of colour, stains slips, and moisture.
The wear resistance of Zuri surpasses that of indoor flooring options.
Product Details
Specifications
Zuri is meticulously engineered to offer an array of benefits, including remarkable resistance to scratches, stains, color fading, slips, and moisture. Its advanced construction ensures that it maintains its original appearance and durability over time.
One of the standout features of Zuri is its ability to provide a diverse range of colors and textures with minimal repetition in grain patterns. This adds a natural and authentic look to your space, enhancing its visual appeal.
Furthermore, Zuri's wear resistance surpasses that of interior flooring options, making it exceptionally durable and capable of withstanding heavy foot traffic and everyday wear and tear.
Boards' Specification
Board Profile

Grooved | Nosing Board

Grooved Boards' length

12' | 16' | 20'

Material

Capped Celular PVC

Decking Board Dimentions

1-1/32"x5.5"

Nosing

2-3/16"x3-9/16x12' thikness=1"

Joists structure

16"-on-centre for straight applications; 12"-on-centre for diagonal applications