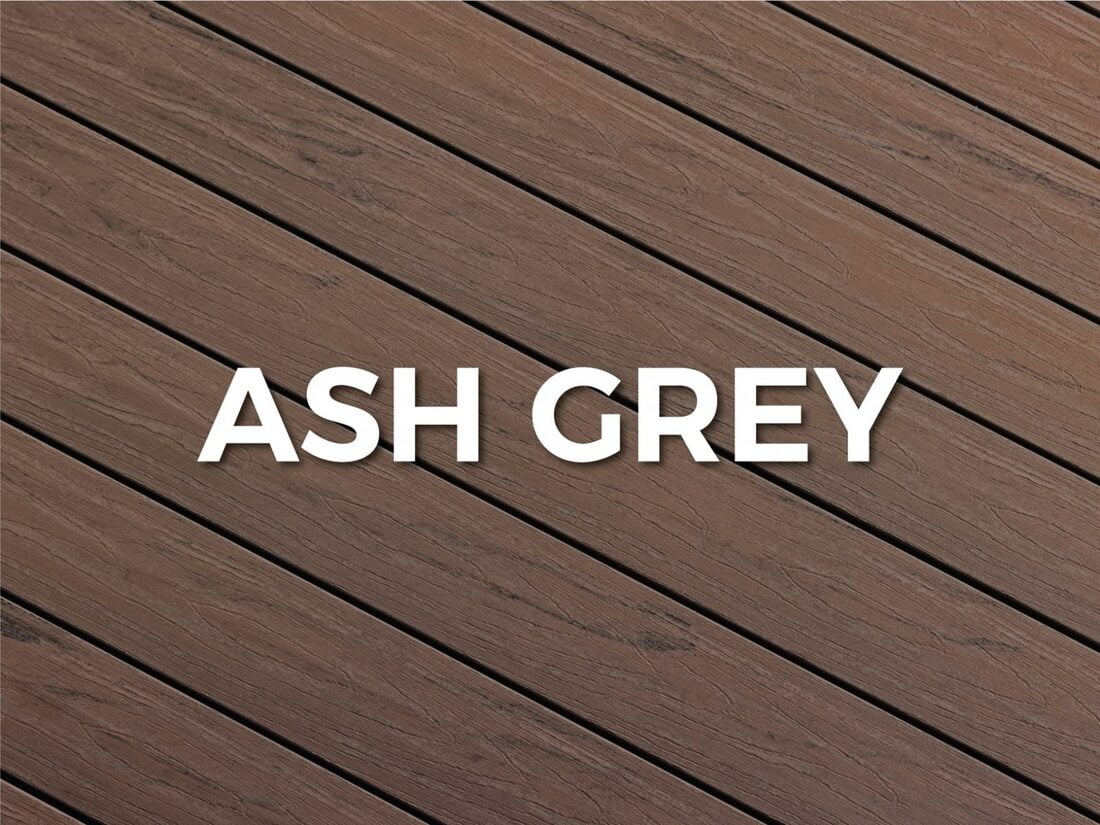 TruNorth Solid Core Ash Grey
Non-returnable
TruNorth Solid Core
Ash Grey
is a variegated color composite decking board that is capped from all four sides. This decking is available in Grooved edge and Solid edge profiles. Grooved edge profile boards are used for installing main deck and Solid edge boards are used for installing Picture frames of the deck, stair treads and other applications where the deck boards' side is visible, and we need to hide grooves.
TruNorth grooved decking boards are installed with Slide & Go fastening clip (see recommended items)
TruNorth solid edge decking boards are installed by facescrewing with color matched Starborn Cap-Tor screws or Starborn Pro Plug system (screws with plugs) - see Recommended Products below.
Product Details
Specifications
TruNorth composite decking has three types of profiles with two options of core.
-Solid Core Square edge decking board (use Starborn Cap-Tor screws or Starborn Pro Plug system)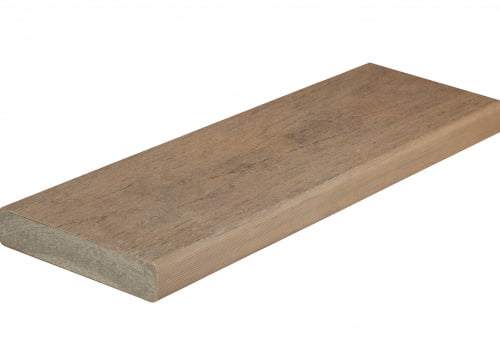 -Solid Core Grooved decking board (use Slide & Go fastening clips, Starborn Cap-Tor screws or Starborn Pro Plug system)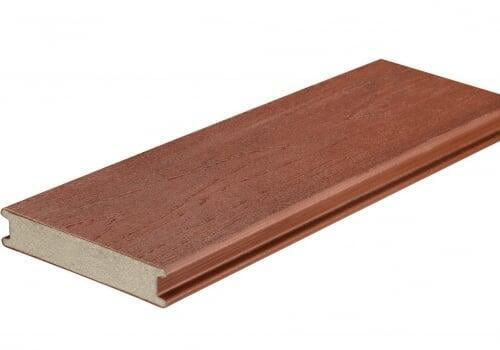 - Hollow core Grooved decking board (use Slide & Go fastening clips and Starborn Cap-Tor screws)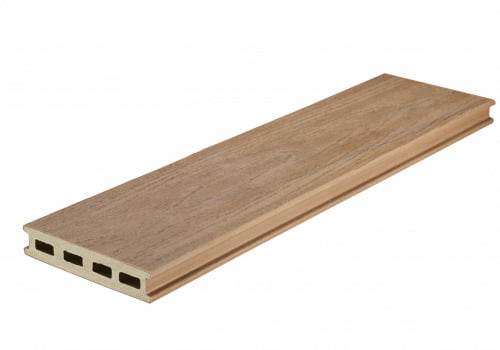 Boards' Specification
Board Profile

Grooved | Solid | Fascia

Grooved Boards' length

12' | 16' | 20'

Solid Boards' Length

16' | 20'

Material

Capped Composite

Decking Board Dimentions

1"x5-1/8"

Fascia Board Dimensions

1/2"x7-1/2"x12'

Joists structure

16"-on-centre for straight applications; 12"-on-centre for diagonal applications