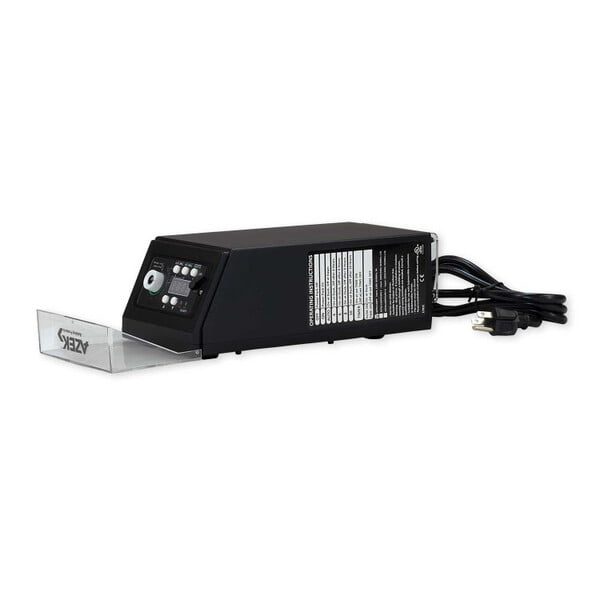 Timbertech Lighting-150W Power Pack/Dimmer
Timbertech Lighting-150W Power Pack/Dimmer
is a 12V DC Transformer with built in Timer, Dimmer, & Photocell. Compatible with Azek & TimberTech lights or any LED 12V DC deck lighting.
Can be set to turn on the lights dusk to dawn, on at dusk for 4, 6, 8, 10 hours, or on/off at a specific time. Set your lights to a desired brightness with the built in dimmer.
Shipping & Availability
For shipping and availability please contact to Customer Service. The estimated turnaround could be 1 to 5 weeks depending on the time of year.
Product Name
Powerpack LED dimmer
Collection_ID
980609000051014043_28000,980609000051014045_28000
150 Watt
Safely Powers up to 135 Watts of LED lights
12V DC
Digital Control Panel
Built In Timer, Dimmer, Photocell
External Photo Eye
5 Year Limited Warranty
UL Approved

12" x 5" x 4-1/4" | Cord length is 6'