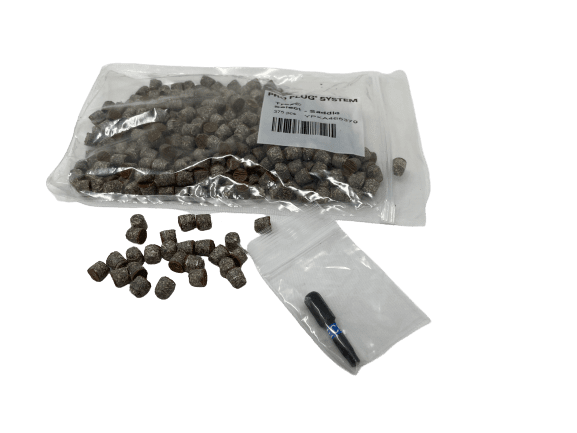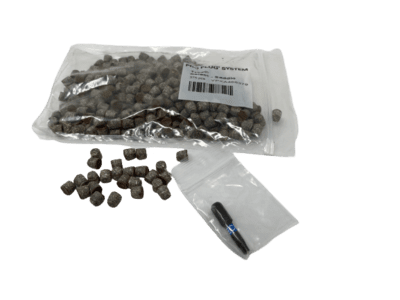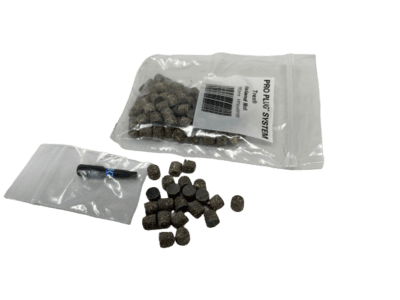 Starborn Pro Plug for TREX (Plugs ONLY)
Starborn Pro Plug for TREX (Plugs ONLY)
Pack contains 100 or 375 plugs.
Starborn Deckfast Pro Plug/PVC&Composite Tool
must be purchased separately (See recommended products section). Pack will cover approximately 26 sq.f or 100 sq.f. of decking depending on option purchased. Screws need to be purchase separately. See
recommended
products
for appropriate screws.
Starborn Pro Plug Used when you face-screw grooved or solid TREX decking. Normally you need this when installing stairs, deck perimeter picture framing and when you skirting the deck.