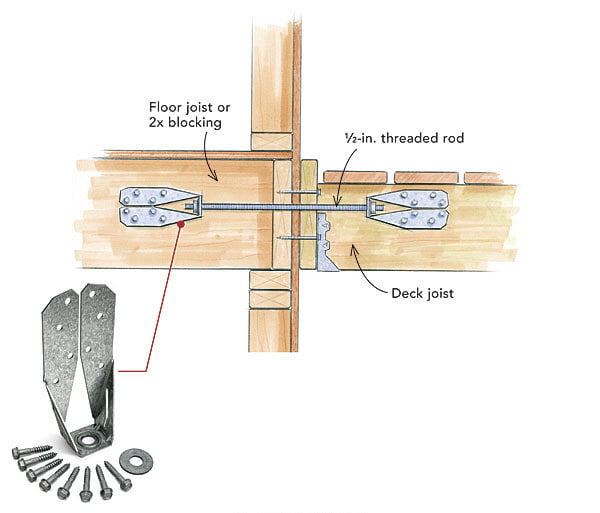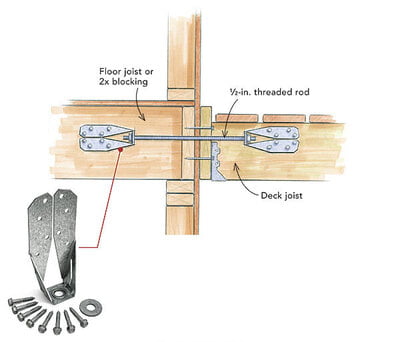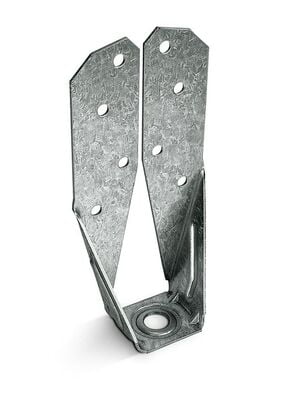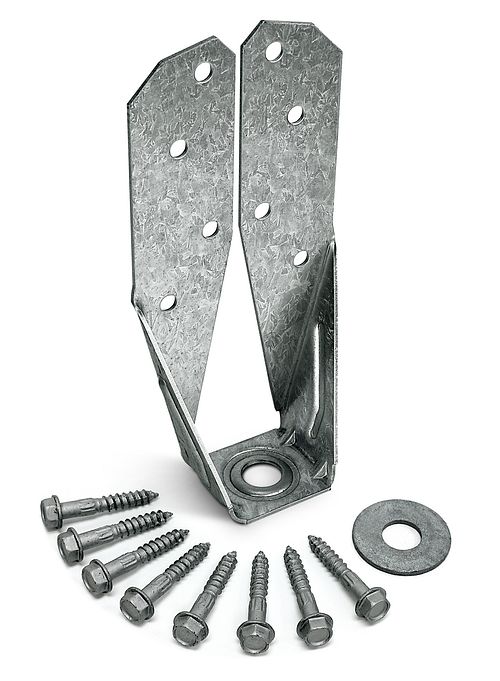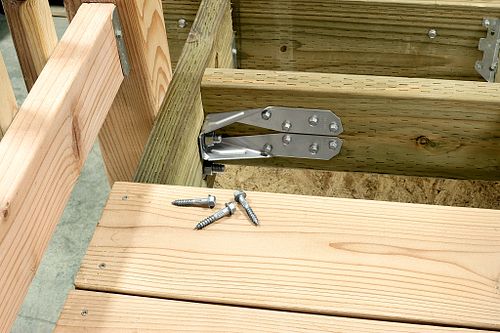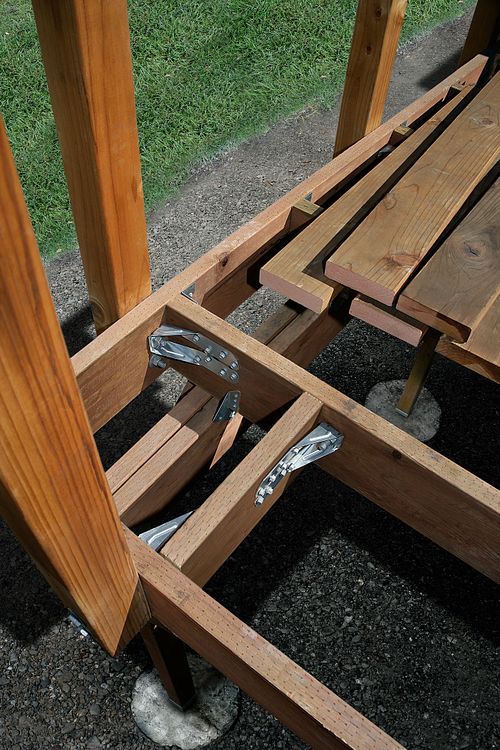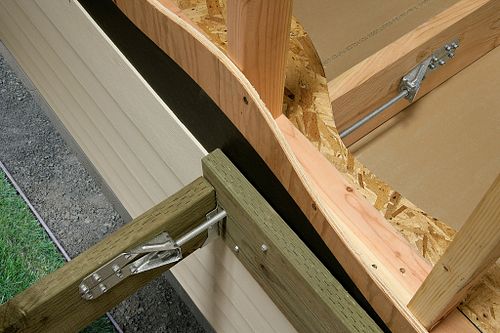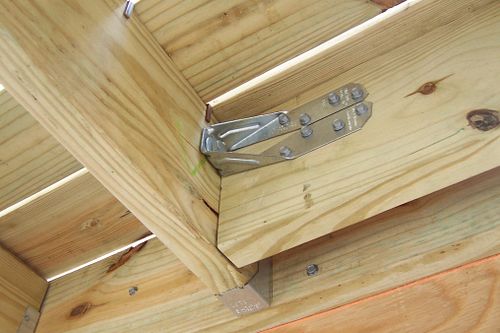 Simpson Strong-Tie DTT2Z Deck Tension Tie
Non-returnable
Simpson Strong-Tie DTT2Z Deck Tension Tie
s
are safe, cost-effective connectors designed to meet or exceed code requirements for deck construction. These versatile DTT connectors are also load rated as a holdown for light-duty shearwalls and braced-wall panel applications.
The
Deck Tension Tie
can be used to satisfy 1,500 lb. lateral load connection at two locations per deck. Additionally, the DTT2 has been tested and evaluated in deck guardrail post applications to resist the code-specified lateral forces at the top of railing assemblies.
Product comes with 1.5" screws.
Shipping & Availability
Same day pick-up or 1 day ready for shipping
Order Type
This is a SPECIAL ORDER item
Product Name
DTT2Z Deck Tension Tie
Description
ZMAX | with 1.5in Screws
Collection_ID
980609000062368079_13000
Product Details
Specifications
Dimensions & Specifications