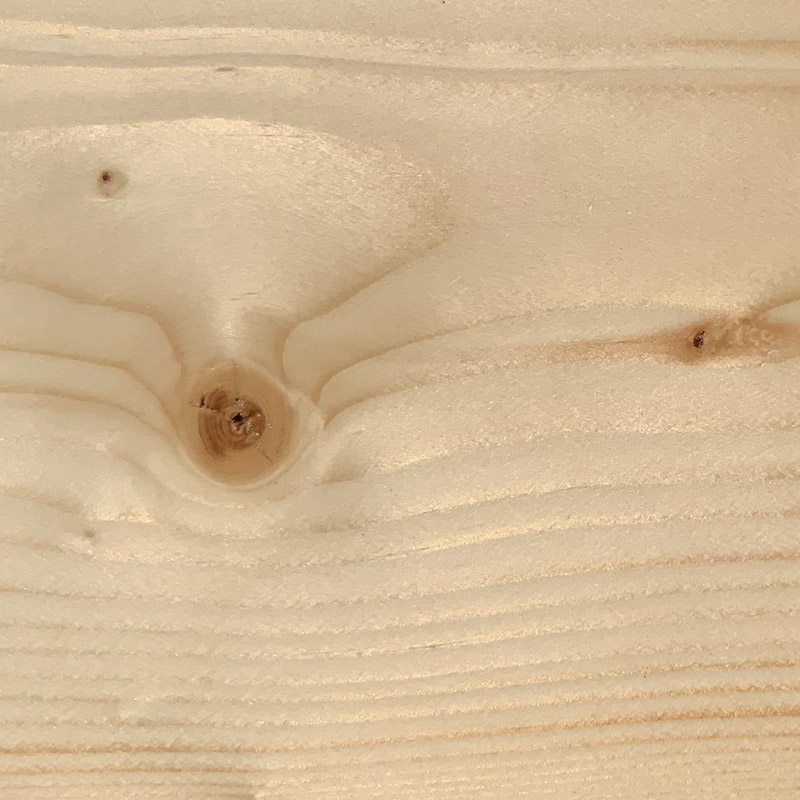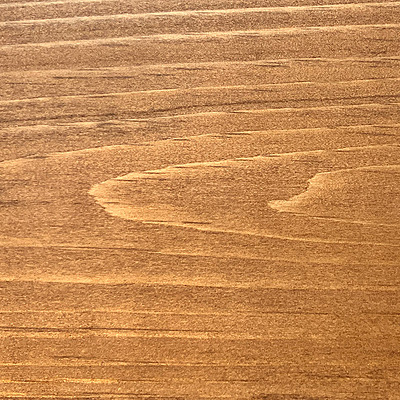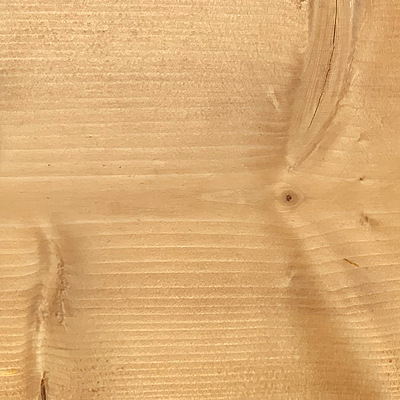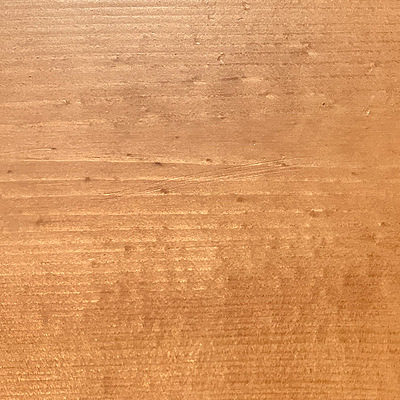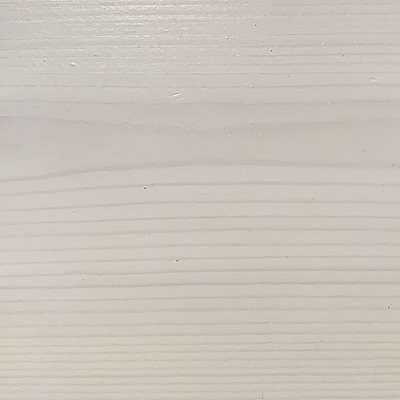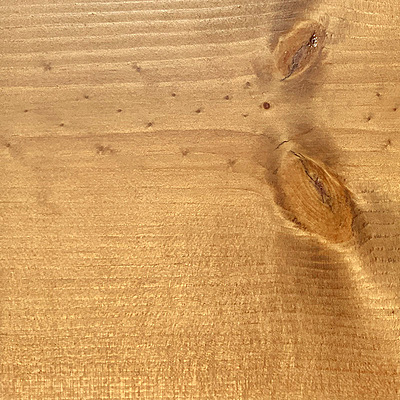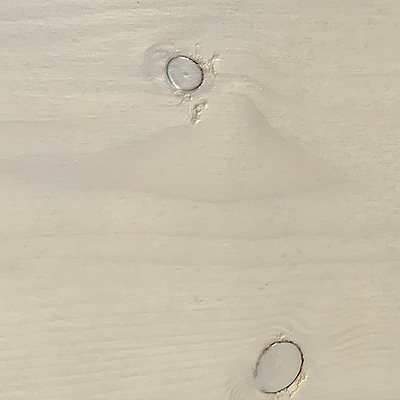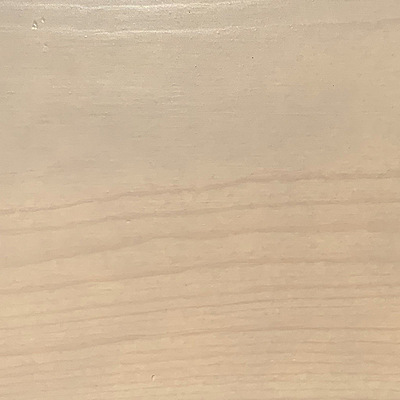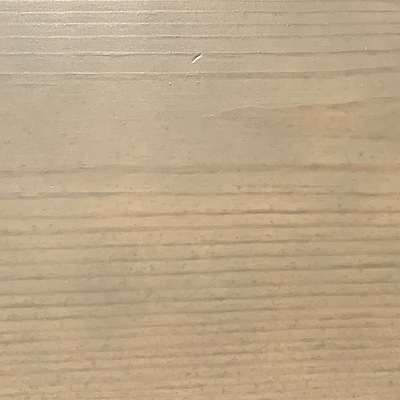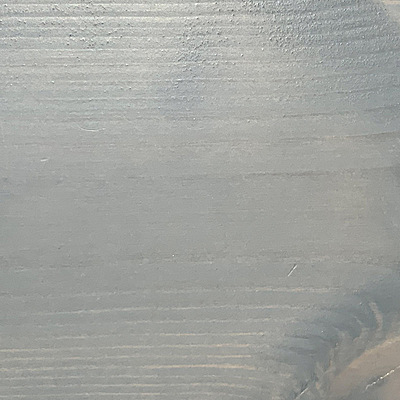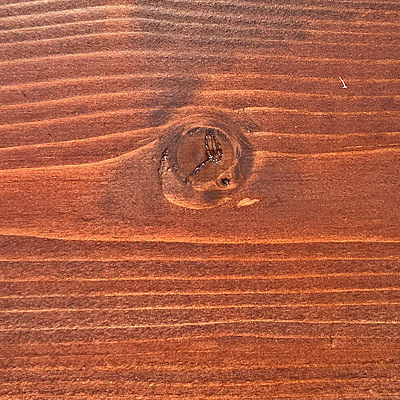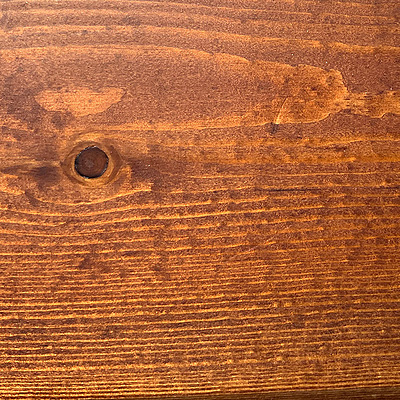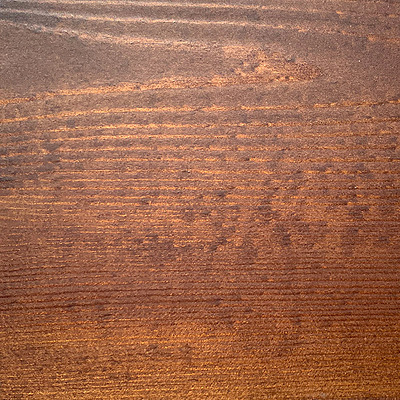 Ready Pine 1x8 R/L Pine V-Joint T&G EM
Non-returnable
Ready Pine 1x8 R/L Pine V-Joint T&G EM
Made from Premium Select Tight Knot Lodgepole Pine Ready Pine is great product for interior applications but not as a flooring. Ready Pine is available in 12 stain colors that each brings out and enhance the look of the wood. The colors are translucent, which allows the wood grain and knots to show through. Colors may not be exactly as shown. Refer to color samples from your dealer for color matching.
When ordering consider 5% waste.
For product actual dimensions see Specifications section below.

See Product Details for additional information.
Product Details
Specifications
Ready Pine is a tongue and groove paneling that can be used for interior applications and porch ceilings. You can use Ready Pine even in bathroom provided there is adequate ventilation and water is not allowed to remain on the pine such as lining a shower.
Ready pine cannot be used for flooring applications as well as it is not usable for soffits and exterior siding.
Ready Pine is available in traditional
V-match
and contemporary
Shiplap (Nickel Gap)
profiles in 6" width. While both profiles use a tongue and groove system,
Shiplap (Nickel Gap)
profile features a 1/8" wide channel between each panel.
V-match
profile features a "V" shaped slot between each panel.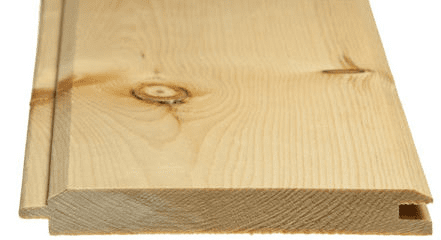 EM
- stands for End Matching in the name of the product. This means ends have the same bevel as the sides. With T&G on the ends, there is no need to splice over a stud or joist. When you get to the end of a row, take the off-cut back to the beginning to start the next row. Installation time is greatly reduced since you don't need to measure, cut and dress each end. Waste is also less since you won't be creating short off-cuts.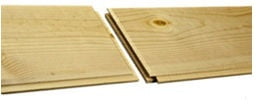 R/L
- stands for Random Lengths in the name of the product. This product available in random lengths 10', 12', 14' and occasional 16'.
The width of panels is 5-3/8" and the exposed face is 5".

Ready Pine products are stained with over 10 different translucent colour options. This process draws out the natural features of the Lodgepole Pine species by enhancing the grain structure and knots. A low sheen topcoat is then applied to give the final product a silky smooth, furniture grade quality finish.
The backs are also sealed to help prevent cupping and warping. And the tongues are stained too – this is important because if they are not, as the pine expands and contracts slightly through the seasons, the tongues will show the raw white wood and touch-ups would be required each year.
Use 1-1/2" to 2" finish nails (16 or 18ga). An air nailer works best, but finish nails installed with a hammer and nail set will work too. Nail at 45 degree angle into the tongue. The nail should be hidden when the adjacent board is installed. Place 1 nail into each stud or joist.
Place your pine paneling in the room where you plan to install. Allow 7 to 10 days for the wood to acclimatize. This is important – the wood needs to expand or contract based on the space's relative humidity. Failure to do so may cause gaps to appear in the seams or lifting of the boards due to expansion once installed. After installation, Ready Pine™ will expand and contract slightly. This is normal and should be expected – pine is a natural product and this is not considered a manufacturer's defect.
As the pine is exposed to UV light – even indirectly, like a ceiling – the color will change. Natural changes the most and will look like Golden Pecan in a few years. The original color stays the same, but it gets richer looking over time. Early American, Autumn Pine and Mocha do not really change at all because the pigments are darker. Pickled Pine, Seagull, Beige, Bennington and Westcott have UV inhibitors in them to hold the color, but in 5-10 years it will change slightly as well.
Ready Pine Products
Random Lengths

| 8'occasional | 10' | 12' | 14' | 16' occasional |

Width

7-1/8"

Thickness

5/8"

Exposed Width

6-3/4" (Multiplier 1.8)

Pieces per bundle

6