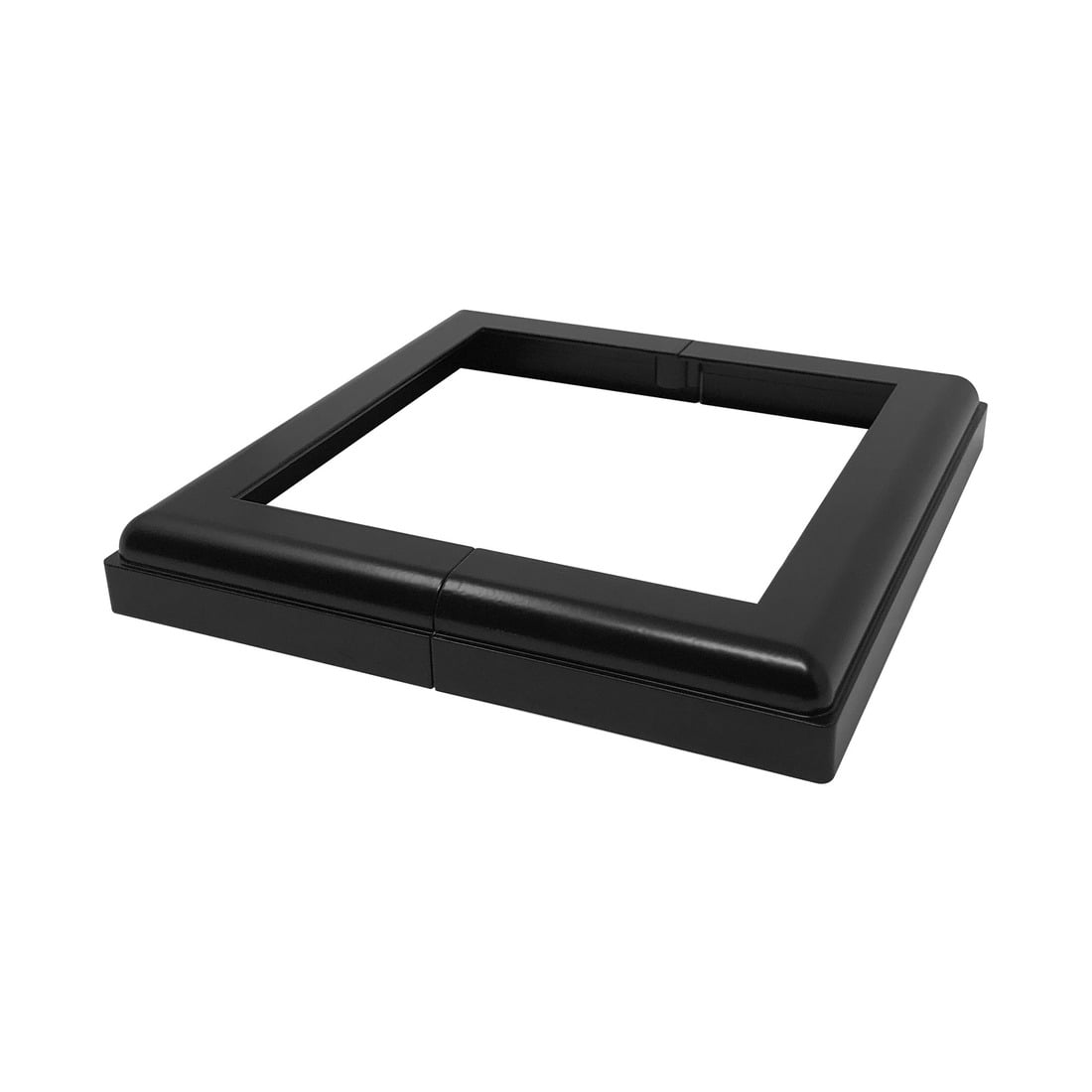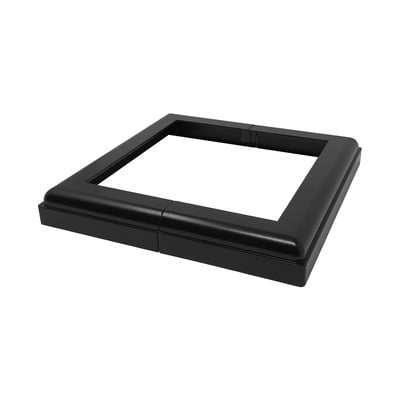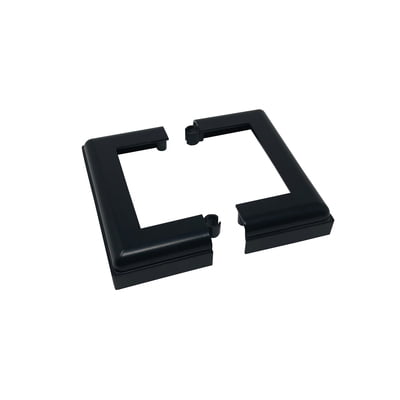 NUVO Aluminum Deck Post Base Skirt
Non-returnable
Aluminum Deck Post Base Skirt is d
esigned to complement and accent your 4″ x 4″ or 6
″ x 6″
post base.
Decorative and minimal in design, fastener-free aluminum post base cover makes hiding unsightly post base seams and exposed hardware as easy as possible.

The two-piece design of our post base cover installs in seconds and makes it perfect for new and existing projects. Its classic yet modern look will complement and accent any outdoor project.



Made from marine grade aluminum and featuring a powder coated black finish, its durable build ensures it'll last you for years to come. Whether you're a busy contractor or a DIYer, our base cover will be perfect for you.
Fits over

4″ x 4″ or 6″ x 6″

nominal posts
Understanding Post Cap Sizes:
When a post cap fits a nominal or dressed post, the post measures 1/2″ less than the measurement listed.
Example: a nominal or dressed 4″ x 4″ post cap fits a post that measures 3.5″ x 3.5″
When a post cap fits a rough lumber or undressed post, the post size is the same as the measurement listed.
Example: a 4″ x 4″ rough lumber or undressed post cap fits a post that measures 4″ x 4″