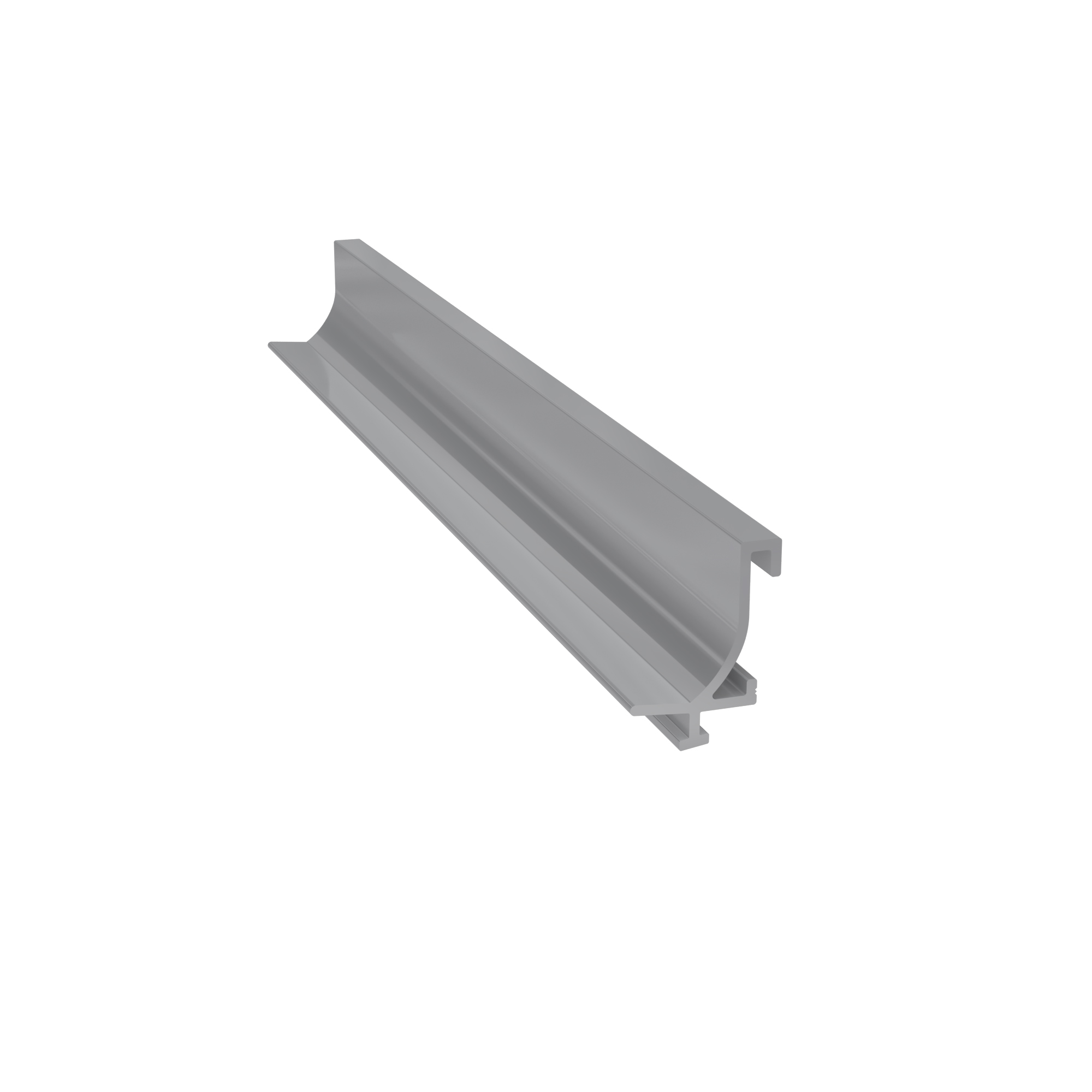 LightTrim Installation tool / template
Non-returnable
LightTrim Installation tool / template -
Installation template tool for
H001, H100, H002 & S002
fiber cement panels -
7 per pack
Shipping & Availability
5 to 6 weeks lead time to get product ready for shipping or pick-up
Order Type
This is a SPECIAL ORDER item
Tool to assist in the installation of fibre cement panels for the most symmetrical looking wall. This tool is used as a guide to maintain the 1/4" spacing between the panel and the trim during installation. It enables you to comply with the installation standards recommended by the manufacturers. Exclusively designed for trims H001, H002, H100 and S002.
Recommended for fibre cement panels with vertical clip trims (J002, J109, V920, V099, V199, V299 and C994).
Facilitates installation.
Meets the James Hardie installation regulations.
1/4-inch reveal between panel and horizontal trim will line up perfectly each time.
7 tools/pack.