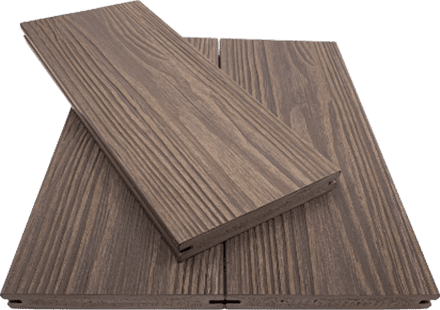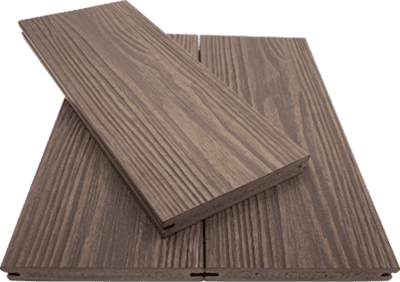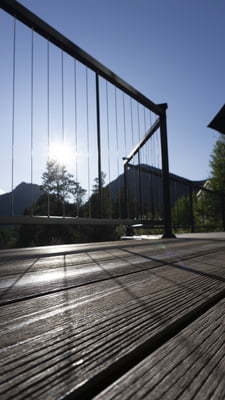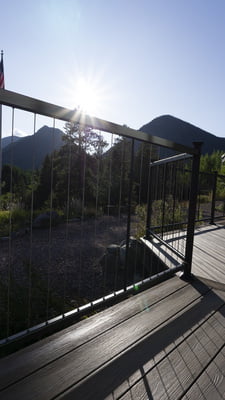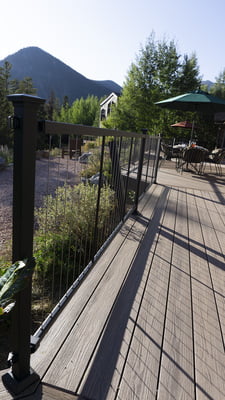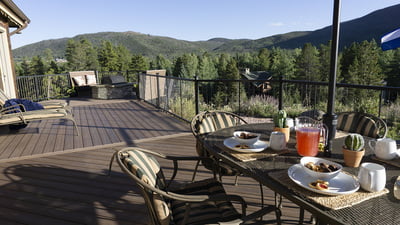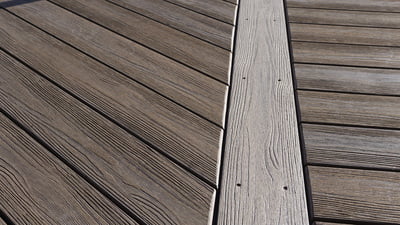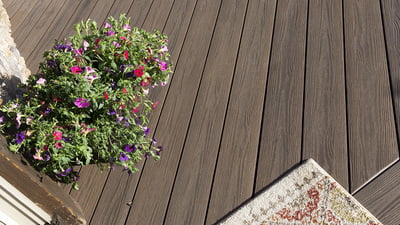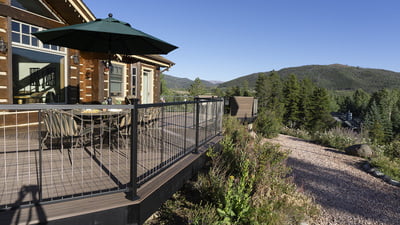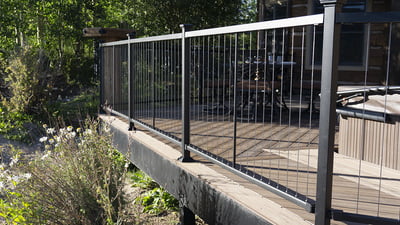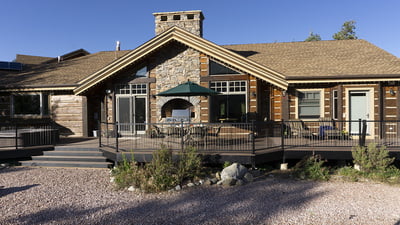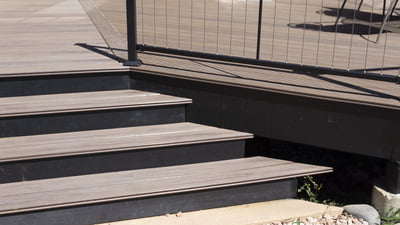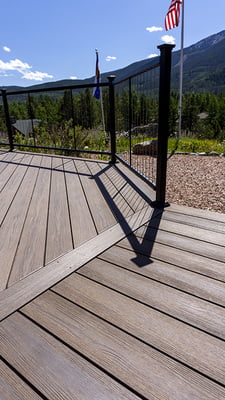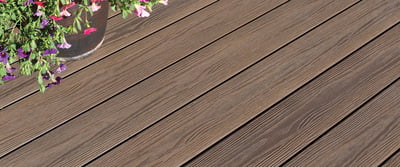 Fortress Brazilian Teak
is a PVC decking of Fortress Apex series. Boards are available in Square shoulder (solid) and Grooved profiles and are 5.5" wide. Use Grooved profiles for main decking installation and solid profiles to instal deck picture frames, stairs and other applications where decking boards' shoulder is visible.

Fortress Brazilian Teak

grooved boards are available in 12', 16' and 20' lengths and solid boards are available in 20' lengths only.

For deck's fascia covering and stair risers Fortress Apex fascia boards are available in 7.25" & 11.75" wide boards in 12' lengths only. Fascia boards have the same finish as decking boards.




For installation, Fortress recommends to use CAMO hidden fastening and Starborn Pro Plug systems. See Recommended Products section below.
Boards' Specification
Board Profile

Grooved | Solid | Fascia | Riser

Grooved Boards' length

12' | 16' | 20'

Solid Boards' Length

20'

Material

Capped Celular PVC

Decking Board Dimentions

1" x 5.5"

Fascia Board Dimensions

0.63"x11.75"x12'

Riser Board Dimensions

0.55"x7.25"x12'

Joists structure

16"-on-centre for straight applications; 12"-on-centre for diagonal applications