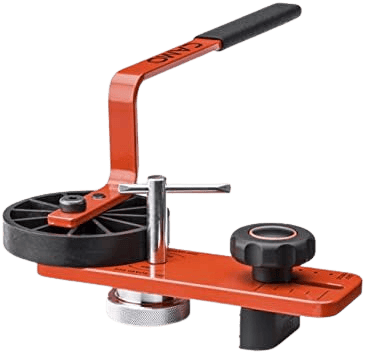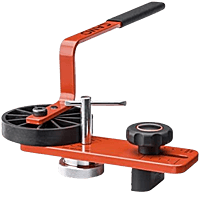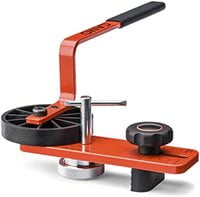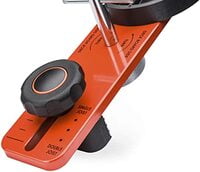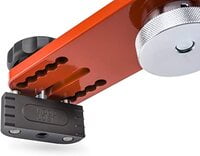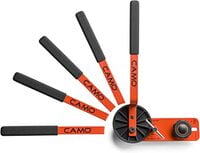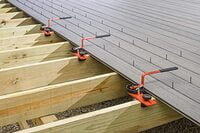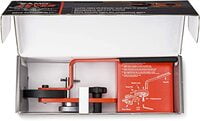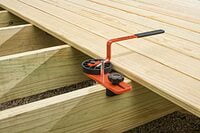 CAMO LEVER
Save time and labor expenses when using the Lever. The Lever cuts installation time in half by
locking clips and boards into place – all while keeping a consistent 3/16" spacing schedule.
Versatility is key.
Lever is compatible with any deck board, (pressure treated, hardwood,
composite, PVC) on any joist (single, double, and metal).
Tool is contractor grade, cordless, reliable, and backed by the CAMO Guarantee Warranty.
Use 2–4 LEVERS for the best clip installation experience.
Shipping & Availability
Same day pick-up or 2 days ready for shipping.
Description
Buy at least 3 to get best results
Collection_ID
980609000062368083_4000