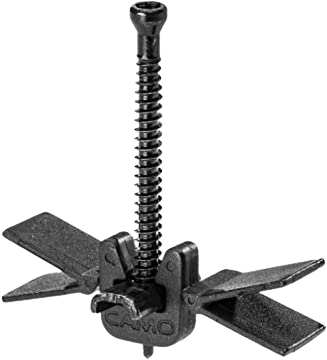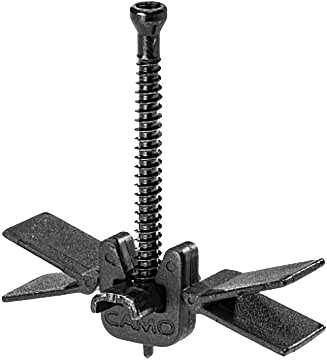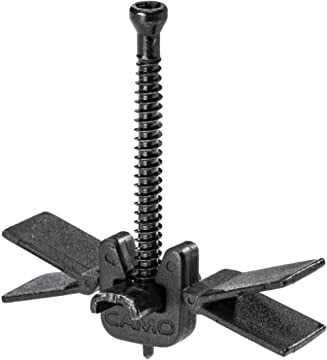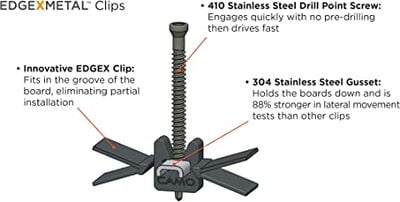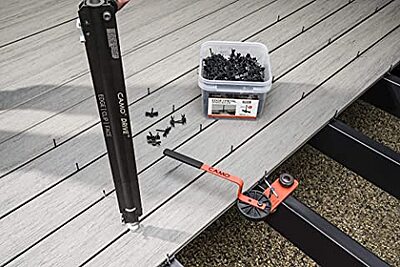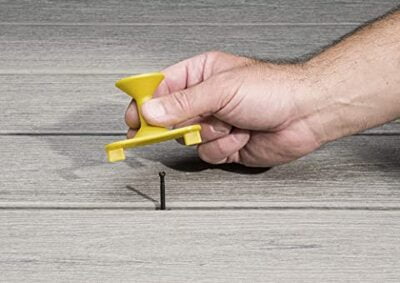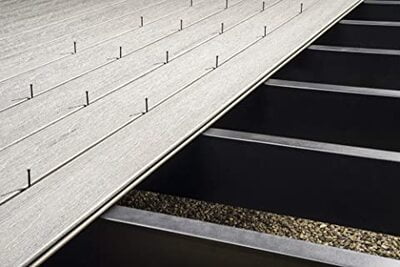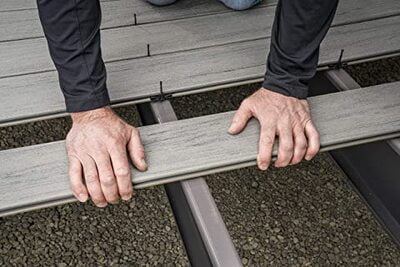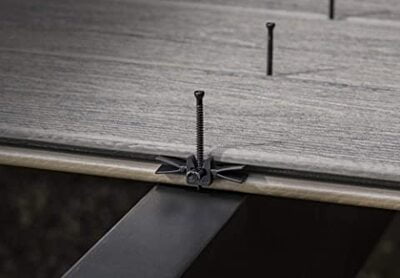 Camo EdgeXmetal Clip is a hidden deck fastener for metal framing. Used for
any angled installation of grooved decking - composite, capped composite, PVC, and hardwood—on metal framing and c
reates 3/16" (5mm) gap.
One-pass fastening - the wings secure the clip in the groove of the board so it stays put until you're ready to fasten. Clips w
ork with any 14–18GA metal framing, including Fortress Evolution and Trex Elevations.
Engages and drives quickly. These c
lips can be installed by hand using the never miss-guide or while standing up using the Driver.
Private testing has proven CAMO hidden deck clips to be up to 88% stronger than leading manufacturers clips in lateral movement tests.
Available in boxes of 90 count - Coverage of 50 sq.ft
Available in boxes of 450 count - Coverage of 250 sq.ft