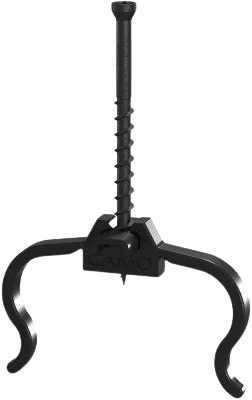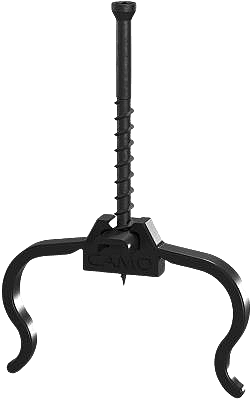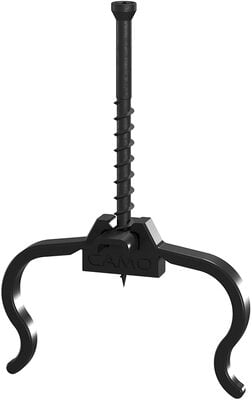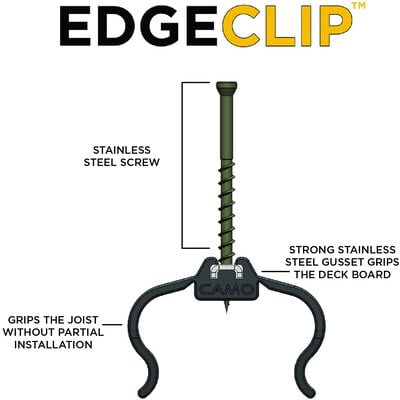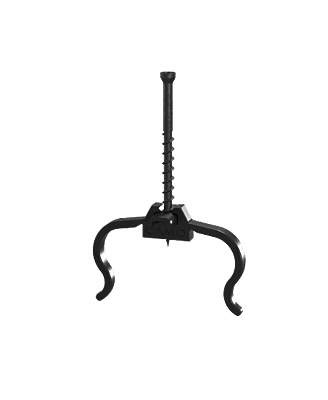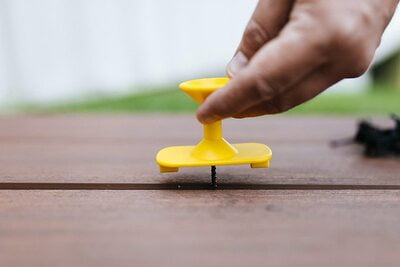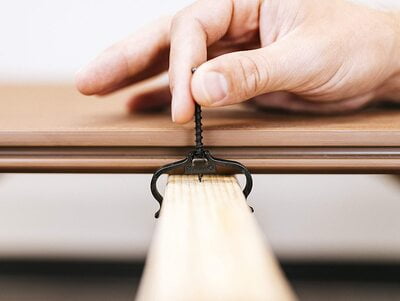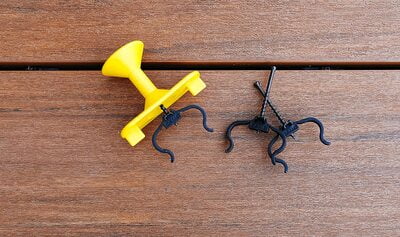 Camo Edge Clip is used for installing grooved deck boards in applications where the decking pattern is at a 90° angle with joists. Use of clips ensure consistent 3/16" spacing throughout your project.
Private testing has proven CAMO hidden deck clips to be up to 88% stronger than leading manufacturers clips in lateral movement tests. Compatible with pressure treated wood, composite, capped composite, and PVC. Each purchase includes a never-miss guide that allows for one-pass fastening.
Clips can be installed by hand using the never miss-guide or while standing up using the Driver.
Available in boxes of 90 count - Coverage of 50 sq.ft
Available in boxes of 450 count - Coverage of 250 sq.ft
Available in boxes of 900 count - Coverage of 500 sq.ft