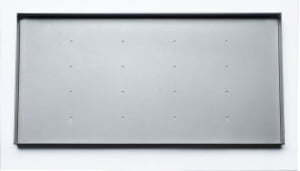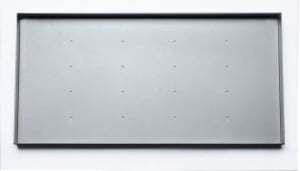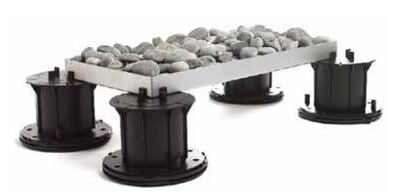 Bison Aluminum Tray
Non-returnable
Bison Aluminum Tray m
ade of lightweight, durable aluminum. Bison Cube Trays add dimension and texture to deck areas while integrating seamlessly with Bison Deck Systems.
Note: Actual colors may differ from photo.
Dimensional options (actual dimensions):
23.875" x 11.9375" x 1.69" (606 x 303 x 43 mm)
47.9375"x 11.9375" x 1.69"(1218 x 303 x 43 mm)
Product Details
Specifications
Lightweight aluminum Bison Cube Trays expand the design options for rooftop environments. Used as a
containment system for architectural rocks or other deck elements, the low clearance Cube Trays integrate
seamlessly with Bison Cubes and Wood Tiles to create modern rooftop environments. The Cube Trays are
corrosion resistant, made in the USA, and available in a variety of standard and custom size options that offer
modular integration with Bison Pedestal Deck Systems.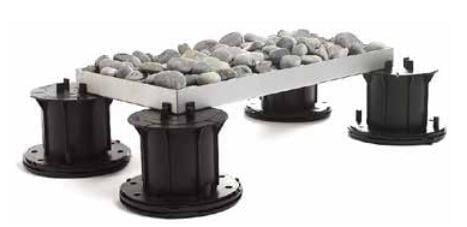 Aluminum Tray
Color

Silver

Dimensions (L x W x H)

23.875" x 11.9375" x 1.69" (606 x 303 x 43 mm) | 47.9375" x 11.9375" x 1.69" (1218 x 303 x 43 mm)

Weight

5 lbs (2.3 kg) | 10 lbs (4.5 kg)