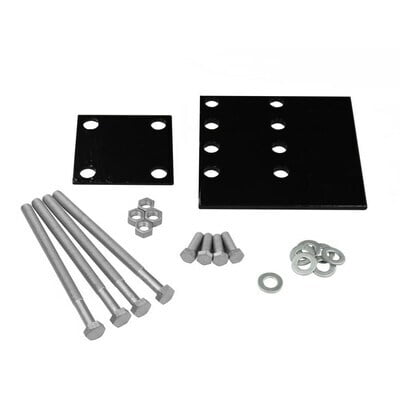 Azek&TimberTech Railing Universal-Deck Mounting Kit
The easy assembly you need and the sturdy quality your deck deserves. This Deck Mounting Kit is designed to deliver both. Use it with the Secure Mount Post on deck applications.
Shipping & Availability
For shipping and availability please contact Customer Service. 1 to 5 weeks turnaround time, depending on Time-of-Year and order volume.
Product Name
Deck Mount Kit
Description
Use Post Sleeves with either an existing 4"x4" wood Posts or install a Secure Mount Post on cement or a deck using the deck mount kit
Collection_ID
980609000051014043_19000,980609000051014045_19000