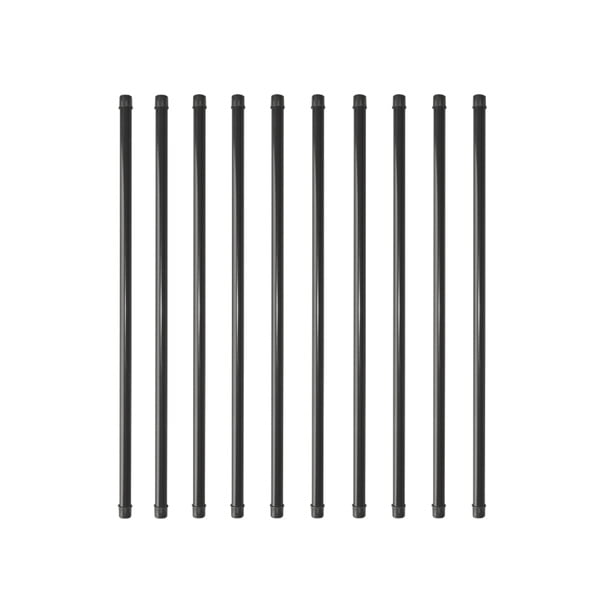 NUVO Iron 3/4" Round Balusters
Non-returnable
NUVO Iron 3/4"
easy-to-install
Round Balusters will
secure your deck or porch area and make a lasting impression with
easy-to-install round balusters
.
A simple design that will compliment a
variety of outdoor spaces.
Stamped engineered drawings completed and available. Railing products meet or exceed local and regional building codes.
Note: Package contents will cover an average of 4 linear feet (121.9 cm) of railing.
10 pcs. per Consumer Pack