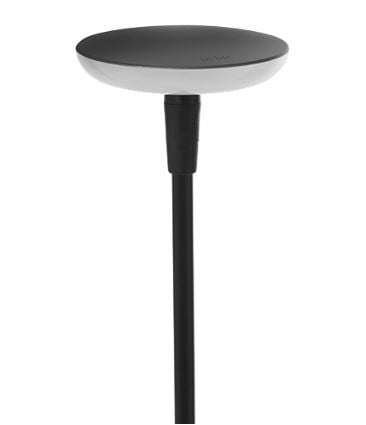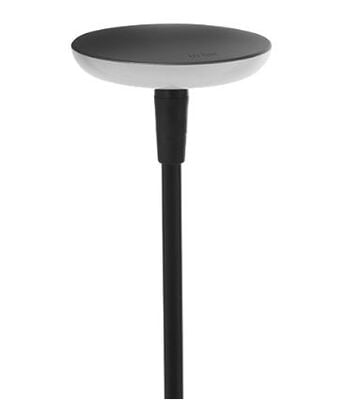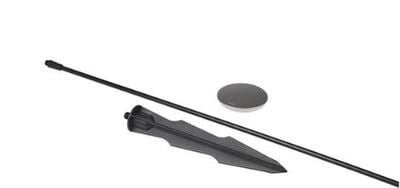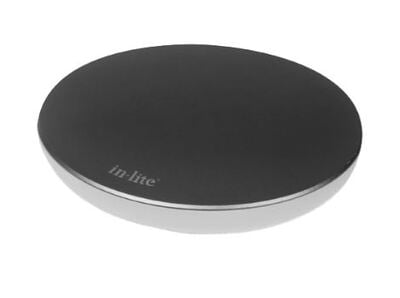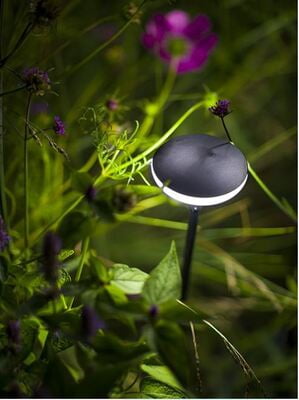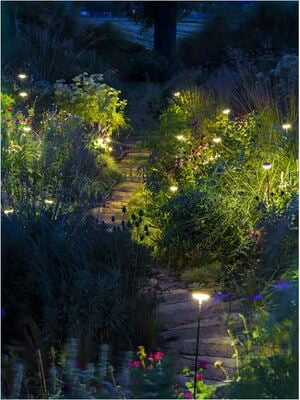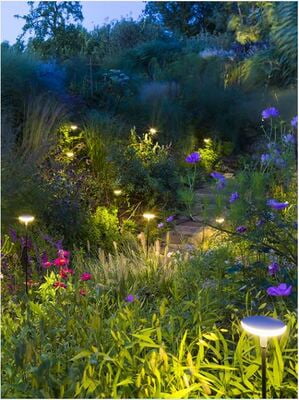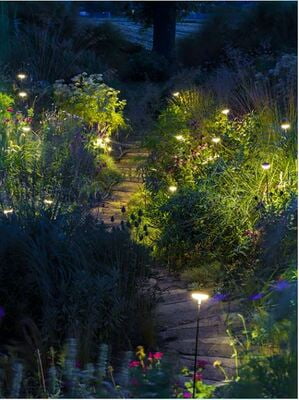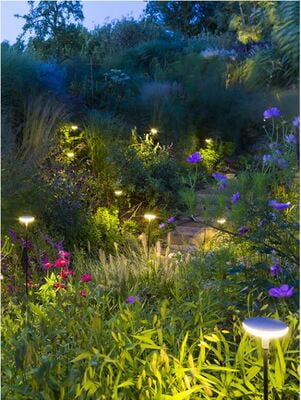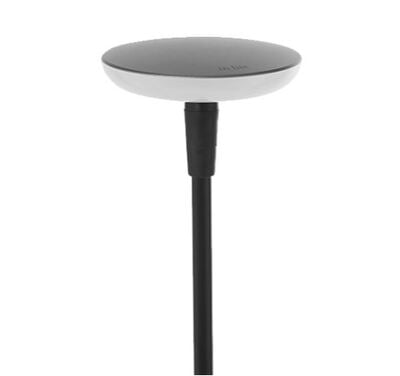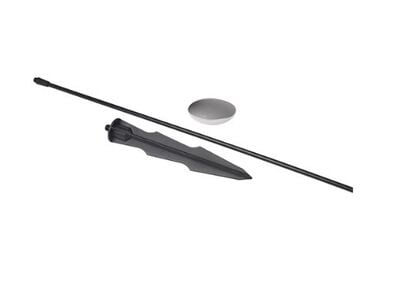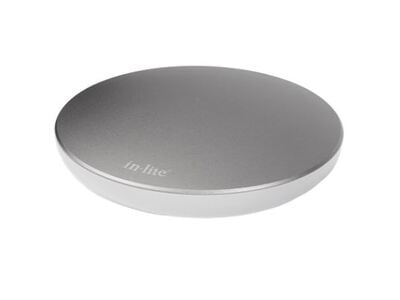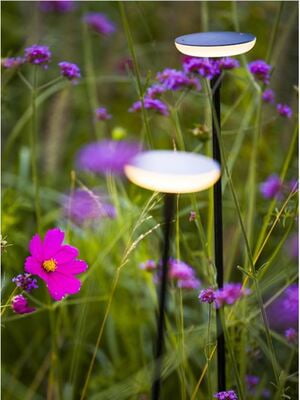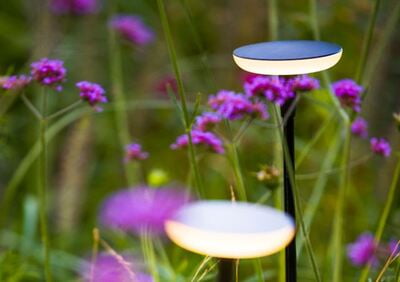 in-lite Sway Low
Non-returnable
in-lite SWAY LOW is a flexible and versatile bollard with a height of 60 cm.
The stylish SWAY LOW Pearl Grey produces a unique 360° lighting effect.
The 60 cm high SWAY LOW Pearl Grey is flexible and perfect for lighting plants or grasses.
SWAY LOW Pearl Grey is made of anodised aluminium and is "all climate proof".
Product Details
Specifications
The SWAY LOW light source creates a unique and attractive diffuse lighting effect on all sides that, together with the flexible 60 cm bollard, is in complete harmony with nature. By combining the SWAY and SWAY LOW fixtures or several of each, a "floating" lighting effect can be created that is enhanced when the fixtures gently sway in the wind.
INSTALLATION INSTRUCTIONS
SWAY LOW wordt standaard geleverd met een kunststofvezel versterkte nylon grondpen. Hiermee is het armatuur eenvoudig te verwerken in gras, of in losse ondergrond zoals grind, zand of aarde. SWAY LOW is perfect voor het verwerken in borders met lage beplanting en komt bijzonder goed tot zijn recht tussen (hogere) siergrassen.
Application & Processing
Application

Border

Processing

Grass, Gravel, Soil
Product information Dimensions:
Height

600 mm | 23.66 in

Diameter

85 mm | 3.35 in
Materials & finish:
Technical specifications:
Voltage

12Vs

Power

1,0W

Electric potential

1VA

Light source

LED

Burn time

25000

Light type

Diffuse

Light distribution

1.5 m | 4.92 ft

Light color

Warm white

Lighting direction

Ambient, Downwards

Color temperature

2900K

CRI

95

Net luminous flux

59lm

Luminous efficacy

4.92

IP class

IP-55

Energy label

A++

Drive-over

No